Collections
Shop for artwork from a wide variety of photographs from the United States that include landscape, nature and travel images. Photographs in my collections include iconic landscapes from national parks such as Yellowstone and the Tetons. Also features in my collections are photographs from the Rocky Mountains and Smoky Mountains, southwest deserts, cityscapes and buildings as well as birds and other wildlife. Every image is available for purchase as a print, framed image, canvas, metal print as well as products that include coffee mugs, puzzles and more. Every purchase comes with a 30-day money-back guarantee.
About Maria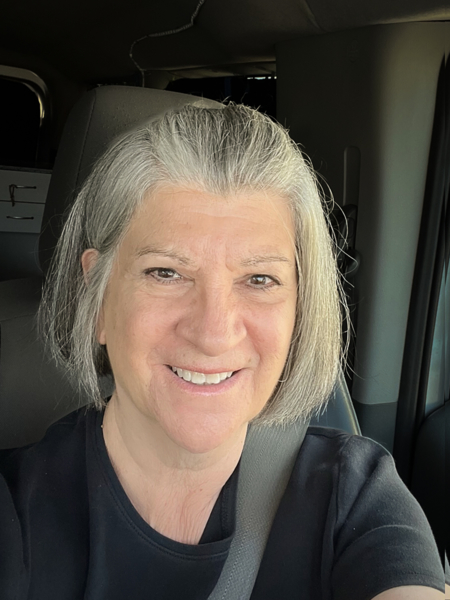 I am a full-time nomadic travel and nature photographer on a journey to capture beautiful places all over the United States. Originally from Florida, my heart is split equally between east coast beaches and majestic landscapes of the West. So, I travel between the east coast and west coasts frequently and along the way have discovered some amazing places in every state I have visited.

On my website, www.mariastrussphotography.com, I share both images and blog posts about all these places as well as educational photography and travel tips.